III Valenciaport Hackathon
Get on board with Opentop:
Open innovation in the port logistics sector

Join the III Valenciaport Hackathon

From June 30, 2023 to July 2, 2023 you have an appointment with innovation in the Port of Valencia. The III Valenciaport Hackathon is the opportunity tounlock your talent and live an experience from one of the entrepreneurial ecosystems of excellence in the city of Valencia.
For three days, participants will face challenges in the port logistics sector from the hand of the Fundación Valenciaport and Telefónica Open Future, which will open the doors to a sector with a great labor, economic and business future as is the port.
What do we offer you?
Challenges proposed by large corporations in the sector, job opportunities and visibility to large companies, access to motivational talks by specialists, work in teams formed by participants with different skills, and development of important skills such as Design Thinking, testing, SWOT analysis, development of Business Model Canvas, development and defense of pitch before a professional jury, and much more!

Valenciaport is Spain's leading Mediterranean port in terms of commercial traffic, mostly containerised cargo, with more than 5.6 million TEUs moved in 2021. Almost half of these movements are imports and exports, resulting in 2.5 million TEUs entering and leaving the hinterland of the port on a yearly basis.
The port of Valencia heads the ranking of the Top 10 Smart Ports of the Spanish port system. This position reaffirms the commitment of the Port Authority of Valencia (APV) to «strengthen its leadership position as a reference and strategic hub of the Mediterranean in the management of goods and traffic, its commitment to sustainability and the environment, digitalisation and transparency».
One of the significant challenges facing ports is the fight against climate change. Valenciaport wants to be ahead of the European timetables in order to achieve energy self-sufficiency and to adopt measures for decarbonisation as soon as possible. In short, the mission of valenciaport is to favour the sustainable mobility of people and goods and to foster the competitiveness of the surrounding industry through a competitive offer in quality and price of infrastructures and services.

To provide a valuable solution that will improve performance and sustainability in the Port of Valencia, select one of the following three unique challenge categories: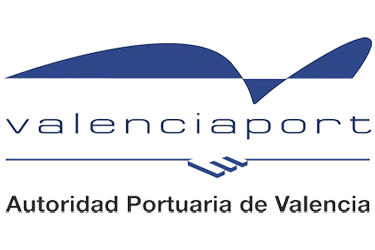 P
resented by APV is focused on optimizing renewable energy generation, distribution and management for the decarbonization of the port

The Port Authority of València (APV) seeks to explore new ways to optimize the management of renewable energy and its distribution in the port area. The aim is to maximize the use of clean energy sources, such as solar, wind and other renewable energy sources, and to ensure an efficient distribution of the energy generated.
The main objectives of this challenge posed by the APV are focused on seeking innovative ideas, suitable for the port environment, that will allow it to:
Incorporate renewable energy production for use in non-conventional applications.
Find the most suitable options for energy storage.
Define how should be the tools or platforms or management systems of the different energy sources (at least wind, photovoltaic, storage, etc.) its measurement, distribution, storage and economic, social and environmental impact.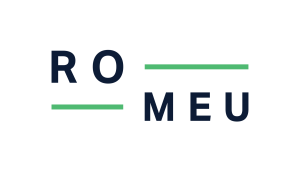 Romeu is looking for container optimization and last minute pricing
Romeu is looking for a solution to optimize the use of containers on regular lines, detecting empty spaces in advance and offering them to potentially interested customers in each case, at the optimal price in order to complete the loading of containers, increasing the profitability of transport and ensuring a more responsible use that reduces the environmental impact of transport.
For this and other objectives, the company is committed to data-driven innovation, making decisions and taking actions based on information.
Therefore, participants will have access to data from:
Operations of the last 5 years.
Quotations and self-quotations
Web actions

Naturgy seeks to innovative solutions for small-scale biomethane liquefaction in port environments
Naturgy seeks to improve small-scale liquefaction of biomethane produced from near-port resources such as rice paddies. To address this challenge, an efficient and cost-effective process needs to be developed to convert biomethane to liquid form, facilitating its storage, transport and use in a variety of applications.
In the context of the port and nearby resources, this means looking for a solution that is suitable for local production of biomethane in relatively small quantities, such as those generated by rice fields near the port.
Therefore, participants will have access to data on:
Current demand and trend for LNG as a marine fuel.
Regulatory environment for decarbonization in the marine sector.
Environmental benefits of replacing current LNG with BioLNG.
Data on biomethane production. Current and potential.
Data on the different origins for biogas production.
Technology for enrichment to biomethane.
Technical data on liquefaction.
Port infrastructure data.
Economic and market data.
Environmental and sustainability data.

Metric & Indicators Phase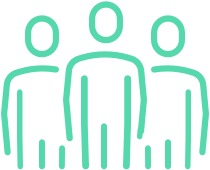 Startups, students, teamwork… it's a global event, so anyone with an innovative idea is welcome.

Quality of prototype and/or final presentation

Feasibility validation model and testing

Degree of contribution to the value proposition of the challenge at stake

Feasibility of integration within the

current technological infrastructure of the company responsible for the challenge in question.

Grand Prize
3.000€ provided
by Fundación Juan Arizo Serulla
Second Prize
1.000€ provided by Propeller Valencia.
Asociacion de directivos y empresarios logísticos.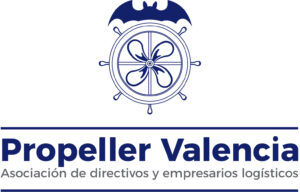 Organizer:
Powered by:
Challenge partners:
Sponsors:


Prize partners: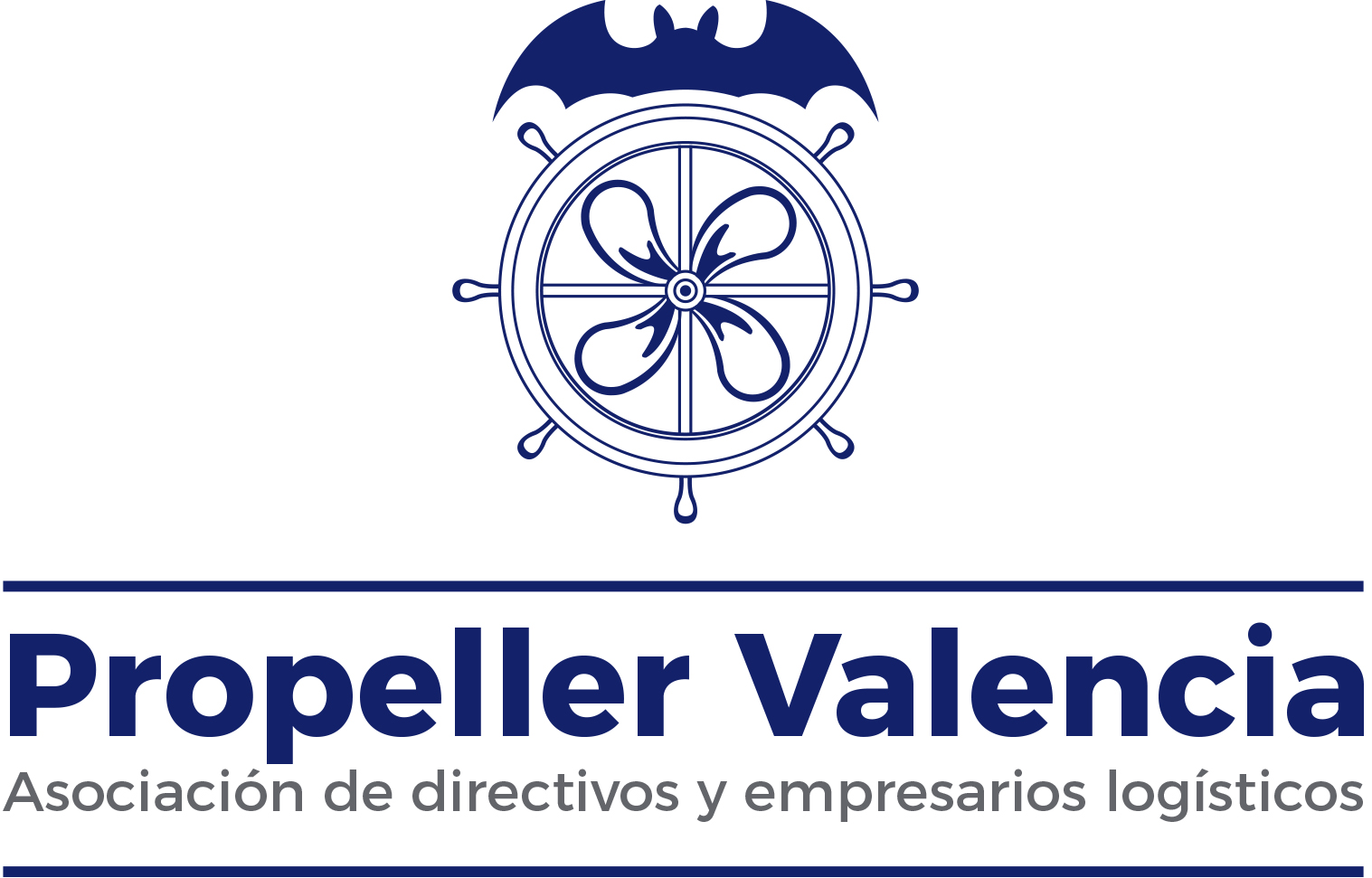 Tech partner:
Supporting partners:
II Valenciaport Hackathon

The last edition of the II Valenciaport Hackathon in 2022 was a success for the challenge partners, participants and sponsors. A weekend full of innovation, talent and very useful solutions for the port logistics sector.
We leave you a video summary of the best moments and we look forward to seeing you in the 2023 edition, and in all those to come.
Opentop, Get On Board!